FOR IMMEDIATE RELEASE
PRESS RELEASE
November 5, 2015
Media Contact: Justin Concepcion
Office: 713-274-8021
Mobile: 713-582-4925
JConcepcion@hctx.net
Harris County Moving Tax Sales to New Site
New location offers better parking, easier access, security and many upgrades
Harris County Tax Assessor-Collector Mike Sullivan announces that the monthly Tax Sale will move to the Bayou City Events Center early next year. Harris County Commissioners Court unanimously approved this action at their meeting last week.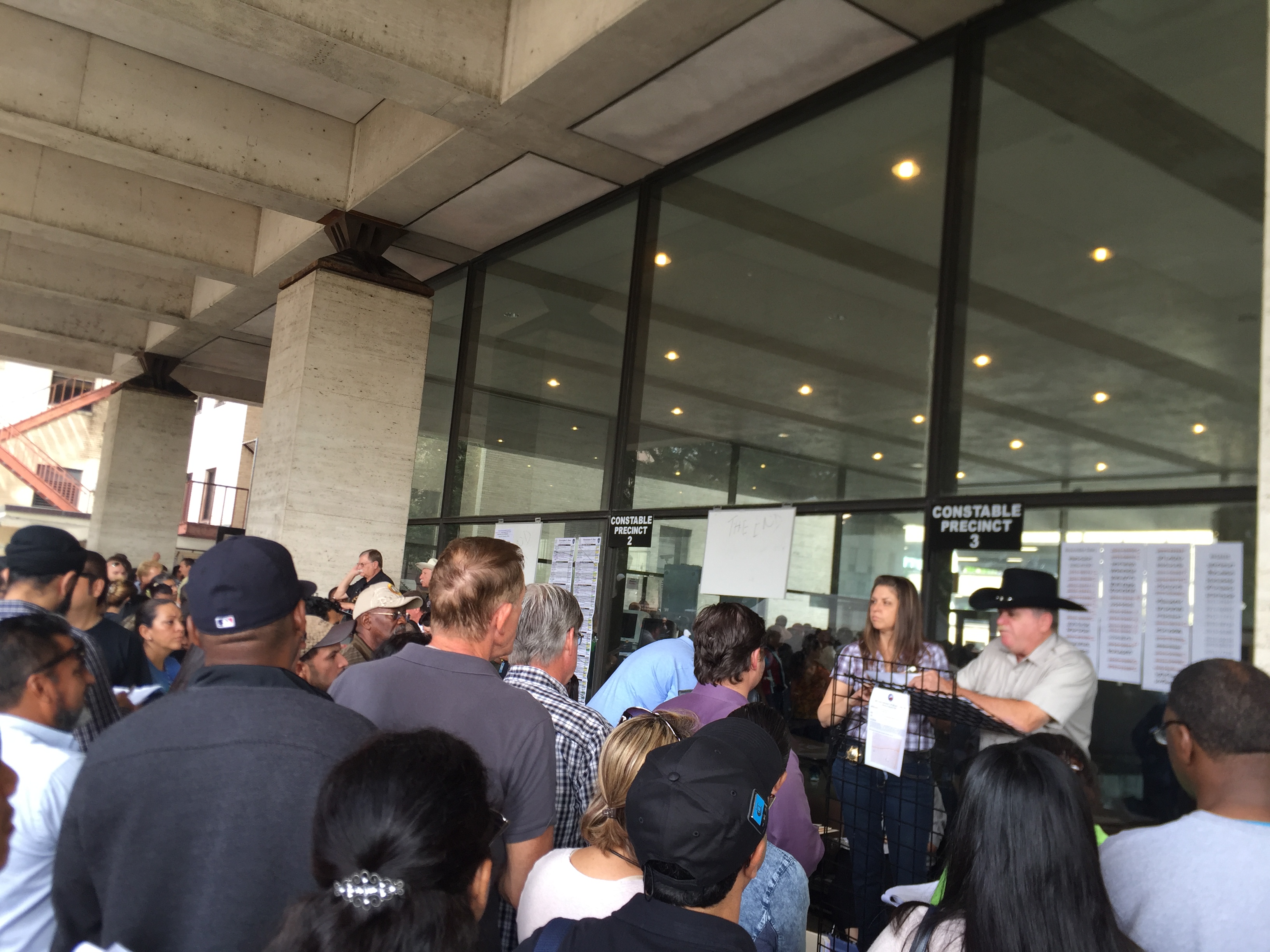 "For almost two centuries, Harris County Tax Sales were required to be conducted on the steps of the county courthouse," said Sullivan. "Thanks to legislative changes, we are now able to move the auction to a site that better accommodates the needs of today's bidders. In addition, with legislative changes initiated earlier this year by State Senator Paul Bettencourt and State Representative Dan Huberty, we will be able to host online tax sales. This is yet another accomplishment toward bringing the tax office into the 21st century."
Currently, the Tax Assessor-Collector's Office works with county constables and departments, taxing jurisdictions and collections attorneys to organize and host a massive tax sale on foreclosed properties at the Harris County Family Law Building. "The sale outgrew the current location years ago, resulting in many people being unable to participate in the process," stated Sullivan. "My legal responsibility is to collect all taxes, and a successful tax sale helps me accomplish that."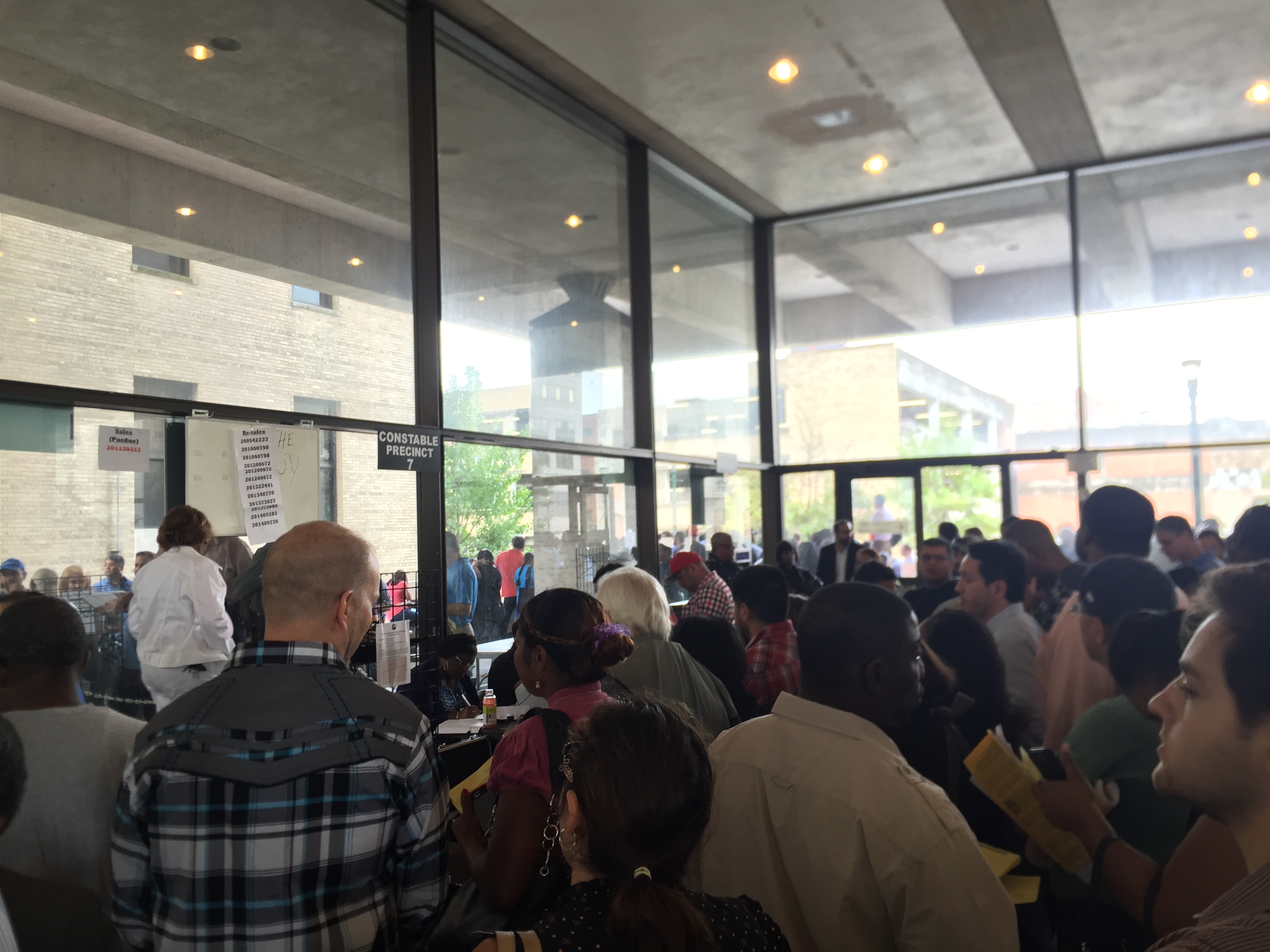 The new tax sale site will provide easier access, better customer service and result in a more pleasant experience for bidders. "Rather than fighting the elements and unpredictable Houston weather, our bidders will be indoors in a more comfortable setting," Sullivan said. "This will improve the experience for everyone involved, including the jurisdictions I represent, the constables, and other county departments who provide support. This is a real win-win for everyone involved."
The new location will host its first tax sale on February 2, 2016 at Bayou City Events Center, 9401 Knight Road, Houston, TX 77045.
The Harris County Tax Assessor-Collector's Office Property Tax Division maintains approximately 1.7 million tax accounts and collects property taxes for 71 taxing entities including Harris County. For the 2014 tax year, the Tax Assessor-Collector's Office collected more than $5 billion in property taxes.