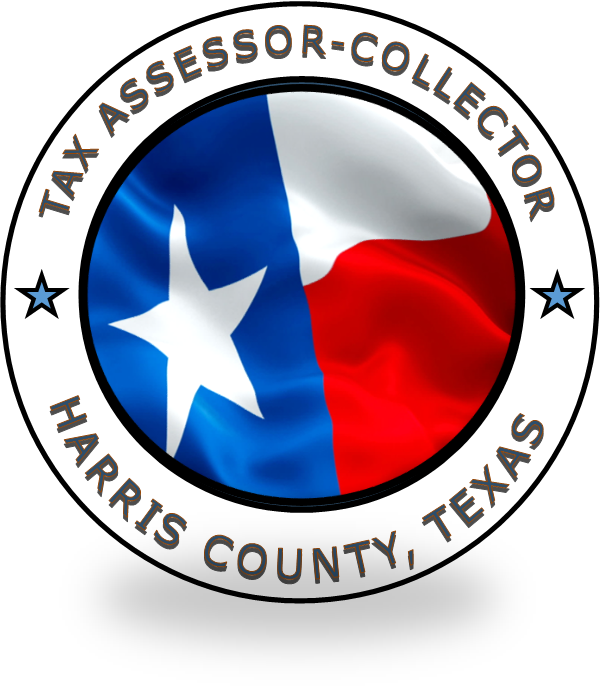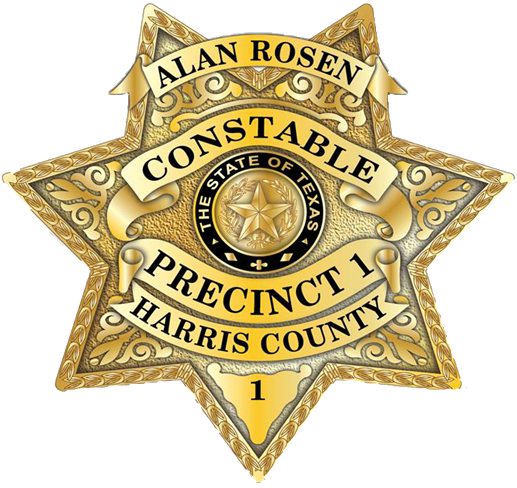 CONSTABLE ROSEN AND THE HARRIS COUNTY TAX OFFICE WARN OF BOGUS TITLE SCAM
For immediate release: January 29, 2021
In 2020, the Harris County Precinct One Constable's Office conducted over 125 investigations related to fake vehicle title scams. This is a significant crime in which the victims are duped into purchasing stolen vehicles with fake vehicle identification numbers and titles. The victims who are targeted are often Hispanic. Many perpetrators believe the victims won't report such a theft out of fear of deportation if the victim is in the country illegally. We will never ask your immigration status if you are reporting a crime.
In July, our deputies arrested 26-year old Jose Luis Marin on a charge of felony theft for this exact scheme. Investigators believe Marin illegally sold a GMC Denali pickup truck on June 29, 2020 after placing an ad for the vehicle on Facebook marketplace. The victim paid $24,500 for the vehicle, which was valued at approximately $55,000. When the victim went to register the vehicle, he learned it had been reported to law enforcement as stolen. Investigators say someone changed the vehicle identification number. The victim said Marin told him the truck had been salvaged and that he had fixed it up to sell. After seeing our social media posts about the arrest, another alleged victim of Marin's came forward. A man from Kansas made contact with our investigators in September saying he purchased avehicle from Marin, which he later realized had been stolen. The victim, who is raising a son with adisability, lost $25,000 in the transaction. The Harris County District Attorney's Office has accepted charges against Jose Luis Marin both cases. He currently awaits trial.
In November of 2019, a then-screener at Precinct One indicated he had been victimized in a similar scheme. Our investigators succeeded in locating and arresting a woman who sold a stolen 2017 Chevy Tahoe to this victim for $11,500 in cash. This arrest resulted from combined efforts of the Harris County Constable Precinct One Constable's Office and special agents of the Texas Department of Public Safety. Charges of Felony Theft and Unauthorized Use of Motor Vehicle were filed on suspect Sasha Maria Morales in Travis County, Texas.
It is not unusual for the victims in these types of crimes to never to see their money again. Of the 125 cases investigated in the last year, Precinct One discovered over
$707, 676 paid by purchasers to perpetrators. The approximate value of all vehicles recovered totaled $1,337,225. ALWAYS verify the registration before you buy from a private party. It could save you thousands of dollars and an enormous headache. The Texas Department of Motor Vehicles offers a link to several inexpensive tools that will give you a vehicle history report and title check.
Visit: https://www.txdmv.gov/motorists/buying-or-selling-a-vehicle/title-check-look-before-you-buy for more.
We also encourage you to conduct the sale outside our office. Our thinking is that anyone who is trying to dupe you will not be willing to make the sale in the presence of authorities. We have even set up a designated parking space under a camera outside the Harris County Precinct One Constable's Office at 1302 Preston Street for this purpose. That way you know the activity is caught on video if something goes wrong.
In further effort to combat this crime, we are now offering appointments to the public so that one of our deputies can temporarily hook up a special device to the vehicle they are looking to purchase and tell us whether the VIN number has been changed. If the number on the vehicle's internal computer doesn't match what is on the dash that can be a sign that the vehicle has been stolen. We have created a page on our website for members of the public to sign up for this free service.
We want to thank Harris County Tax Assessor-Collector Ann Harris Bennett and the Harris County Tax Office for their collaboration as we help fight against this scam that has already cost so many, so much.
If you have been victim in a similar scam, you can contact Sgt. Darrell DeFee at (713) 274-8362 or Darrell.defee@cn1.hctx.net.